Yat Guan Group believes that qualified candidates that make up Yat Guan pallets team. Yat Guan Group is always on a lookout for qualified individuals to join our team and be part of the Yat Guan Group
From plastics and wooden pallets to customised boxes and crates, Yat Guan focuses on better services, better products and opportunities for growth within our company and our customers.
We believes that the talented individuals that make up the Yat Guan Pallets team are our biggest asset. We continuously groom our individuals to grow and enhance their skills and make our team stronger. There are always opportunities for advancement and promotions. Exceeding expectations through hard work is always recognised and rewarded.
Yat Guan Group makes our employees our priority. We offer competitive benefits that are commensurate with experience and productivity. IF you want to make a difference and be part of our dynamic, growing company, we would love to have you on board with us.
Looking to enhance yourself with a skillset? Join us now
General Workers
General Description
Yat Guan is always on the lookout for individuals to join us for various positions in our company. Our positions includes forklift drivers, general workers, machine operators and support staff. If you like working with your hands, enjoy challenges and a face pace work environment, join us. You will gain the opportunity to learn a skillset in carpentry.
Pay rates vary depending on positions and experience. Our production positions are paid on a daily rate. Those who are willing to work hard will be rewarded with competitive pay and benefits like performance bonus.
Do indicate your position of interest when writing in.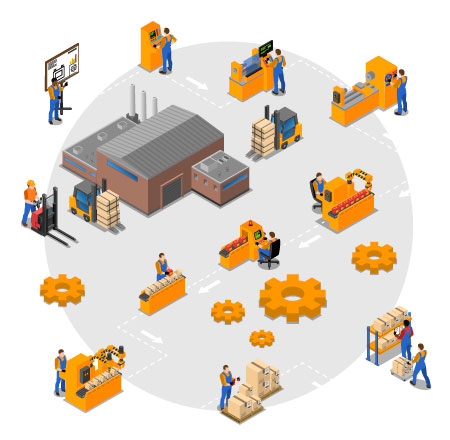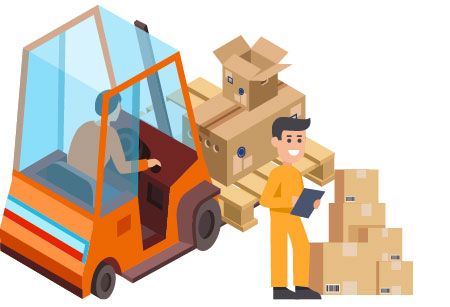 QC and Forklift Operators
General Description
This is a fast pace work environment. QC and forklift operators are responsible for loading and unloading the products to our fleet of transport while taking charge of the quality control.
Candidates with experience are preferred. We also welcome candidates with no experience as long you are willing to work hard.
Packaging Engineers
General Description
We are currently seeking an experienced packaging engineer to develop the most suited packaging for our customers. The qualified candidate will have an industrial packaging experience in pallets and crates industry.
Responsibilities
Developing packaging to meet customers' requirements
Handle the projects through design and testing
Provide technical support to evaluate and improve on the packaging system to further improve production rates and efficiencies and yield, while maintaining a reliable and safe packaging systems.
Collect and analyse data from suppliers and customers for product trouble shooting and root course analysis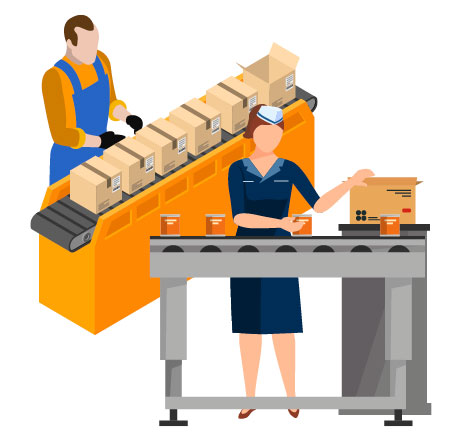 Office Administrative Staff
General Description
Yat Guan is always on the lookout for self-motivated individuals who have the drive to learn and excel. Responsibilities includes undertaking administrative duties, ensuring the smooth efficiency for the company workflow and contributes in driving sustainable growth. The ideal candidate will be competent in prioritizing and working with little supervision.
If you think you have what it takes to excel in a fast paced industry where your skills in creativity and productivity are essential, join us now.