Your Ideal Pallets & Boxes Manufacturer
Established since 1931, Yat Guan is your trusted manufacturer of pallets, skids, crates, boxes and other packaging materials.
We are confident of supplying all your industrial packaging needs.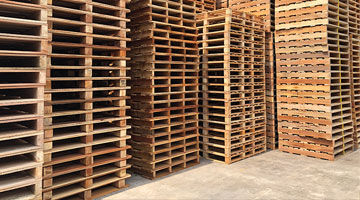 We provide a wide range of products – From standard wooden pallets to customized plywood boxes and crates.